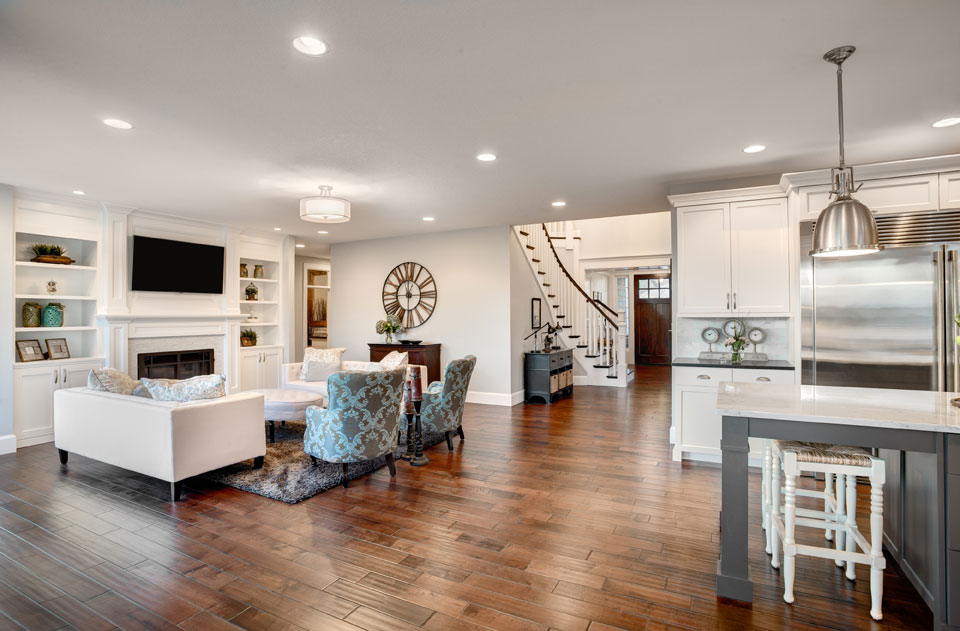 General Home Inspection
The Chandler General Home Inspection thoroughly inspects visible and accessible components of your home including:
Exterior siding, soffits, and facia
Roof
Garage
Structural Components
Floors
Interior Walls, Windows and Doors
Kitchen
Plumbing
Appliances
Electrical System
Heating and Cooling Systems
Insulation
Ventilation
Crawlspace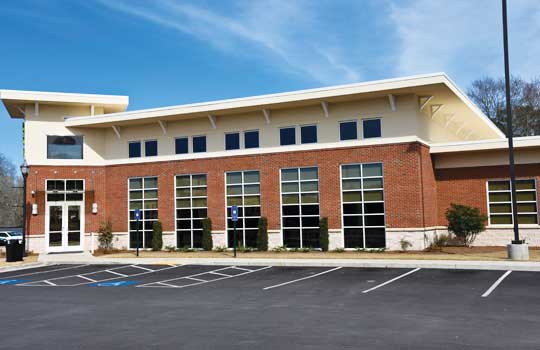 Commercial Inspection
With extensive experience building commercial structures, Chandler Home Inspections knows what to look for when inspecting commercial properties.  Commercial spaces undergo a different kind of wear and tear than residential homes, and so if you are buying or selling a commercial property it is important to hire an inspector who is just as familiar with commercial properties as they are residential properties.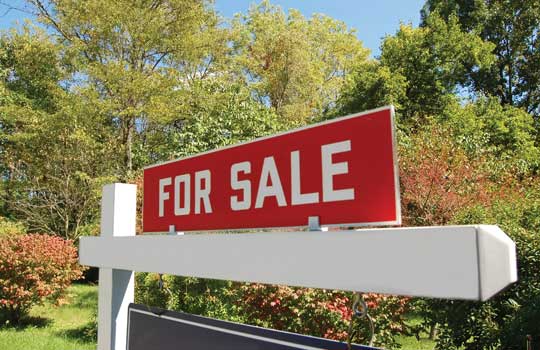 Pre-listing inspection
Before listing your home on the market, you want to make sure it is in the best possible condition for a seamless transaction. Chandler Home Inspections offers Pre-Listing Inspection Services in order to avoid any unwanted surprises when it is on the brink of a sale.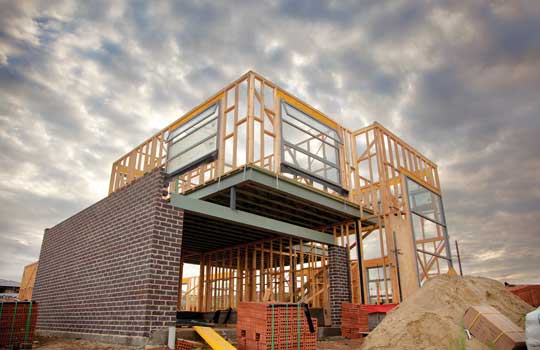 New Construction Phase Inspection
When you are having a new home build, it is wise to bring in a third party inspection company to evaluate components during the process that once complete will no longer be accessible or visible.  Chandler Home Inspections offers New Construction Inspections in three phases: Pre-concrete pour, pre-drywall, and pre-final walkthrough.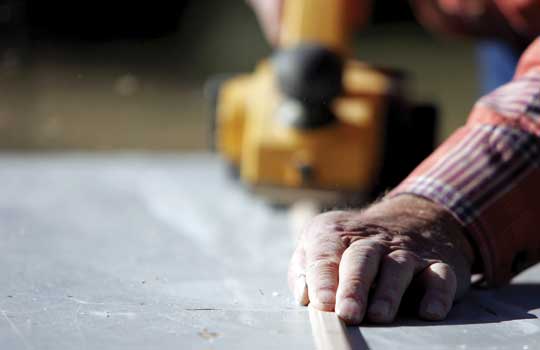 Maintenance inspection
An annual home maintenance inspection is recommended, especially for older homes.  Chandler Home Inspectors will not only detect performance issues and their causes, but offer suggestions for future home maintenance that can ultimately save you trouble and money.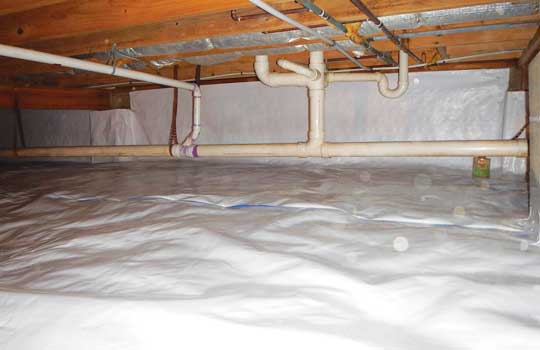 Crawlspace Inspection
Although the crawlspace is included in a Chandler General Home Inspection, sometimes you will need your crawlspace inspected on its own since it is not often visited. A Chandler Crawlspace inspection will examine the joists, foundation and insulation and look for signs of mold, pests, standing water, sources of energy waste, and asbestos.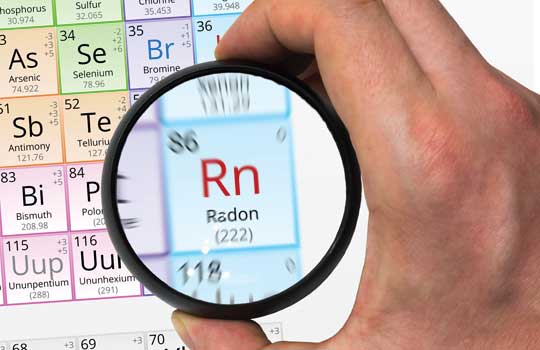 Radon Testing
The Bluegrass Region of Kentucky is known to have areas of high radon concentration, which is a hazardous gas known to cause lung cancer.  For your and your family's safety it is essential to test a home for radon prior to living in it, so that if high levels are found mitigation measures can take place.